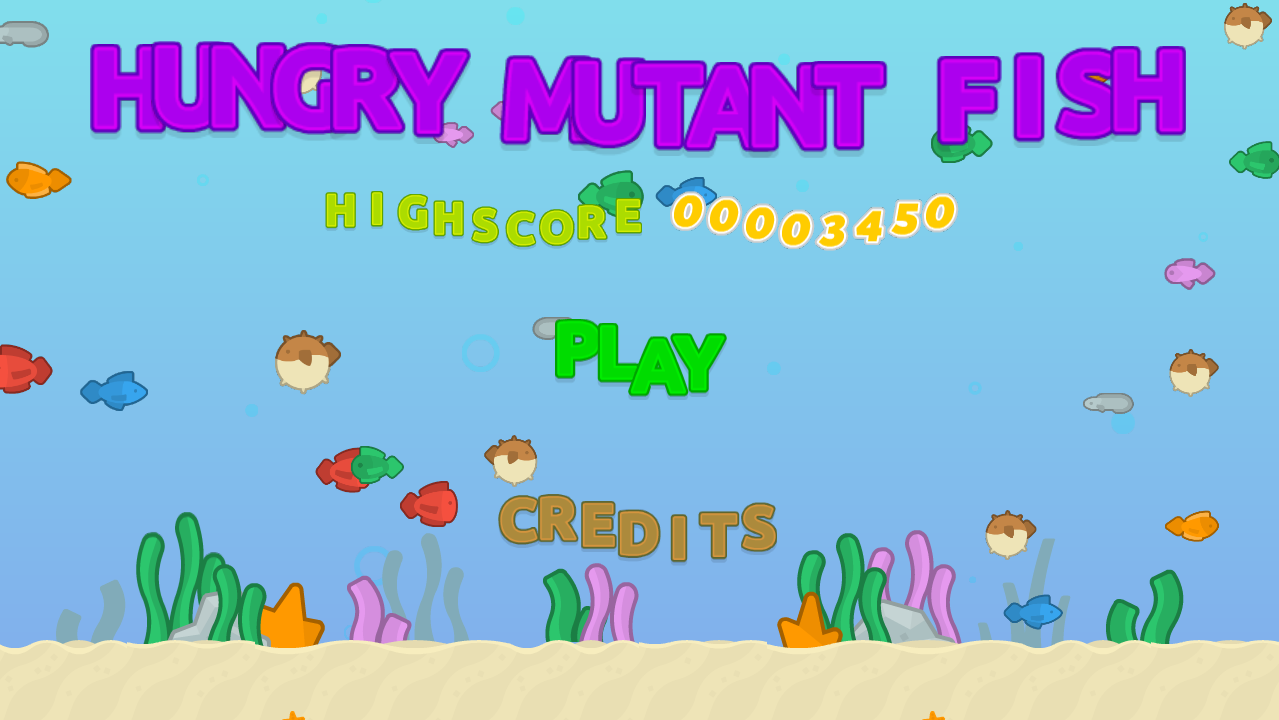 Hungry Mutant Fish
A downloadable game for Windows
Hello and Welcome!
This is NOT another fish game! Thy to survive in an ocean full of fishes, but size doesn't matter... You are a mutant fish that can turn into another kind of fish each time you feed... And must eat another the same species as you turned.
Have fun playing this game! At least I had fun making it!!!
Install instructions
Download, Unzip and have fun!